Today is Tuesday and we're elbows deep in working with a few clients on redesigning and developing their new looks for the web. We're currently working on the new Foothill Motorsports Ecommerce store where they'll be selling everything that has to do with trucks… have a look at some of the design below: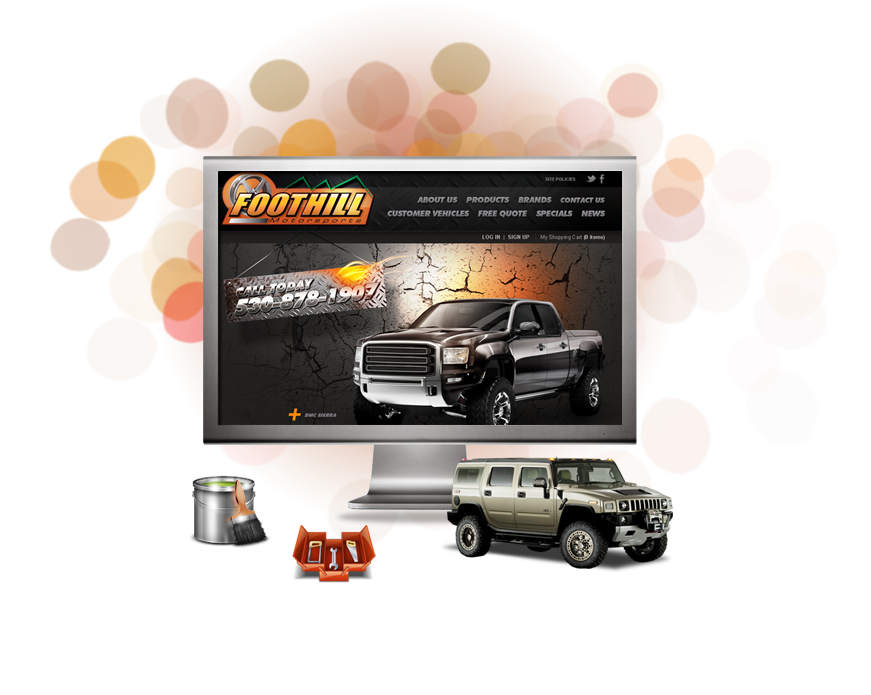 We now have some of the best iphone app designers and developers in the world. With our work ethic, eye for design and their experience… There's no reason you should go anywhere else… click here for a closer look.
Outside of the web world: What else do we have going on? Blake and I are racing in an offshore powerboat circuit where we've been sponsored by Global Boat Transportation company Peters & May. We've also had our first win in St Cloud… you can catch up on all our racing at www.grattonracing.com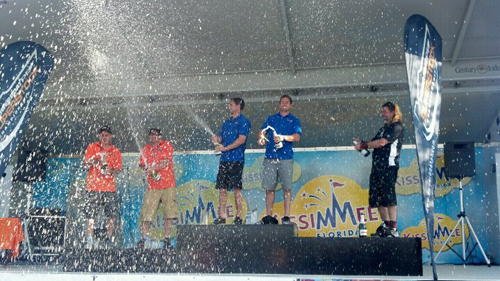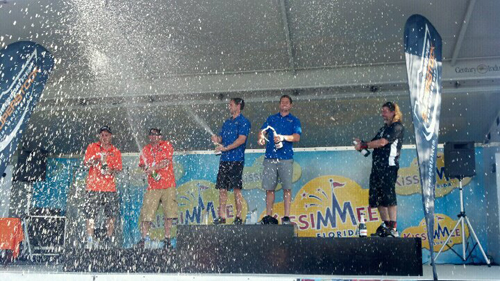 For those of you who are not aware, we lost our father in a tragic boat racing accident in the November World Championships. Our Dad Joey Gratton was not only our father, but our best friend and hero. We miss him very much and have set up a Foundation in his name. You can also see the site we developed at www.JoeyGratton.com
Here is a video of my Dad titled "In His Own Words"… Blake and I feel the same passion about racing as he did… it must be in the blood!
I'll do my best to keep the blog rolling and updated! Have a great week!