We at Xplode Marketing also consider ourselves a Tampa web design company considering how close we are. We specialize in custom Tampa web design ranging from Small businesses to Large. Our services include everything from small business, Tampa Attorney websites, start-up Software as a Service development and more.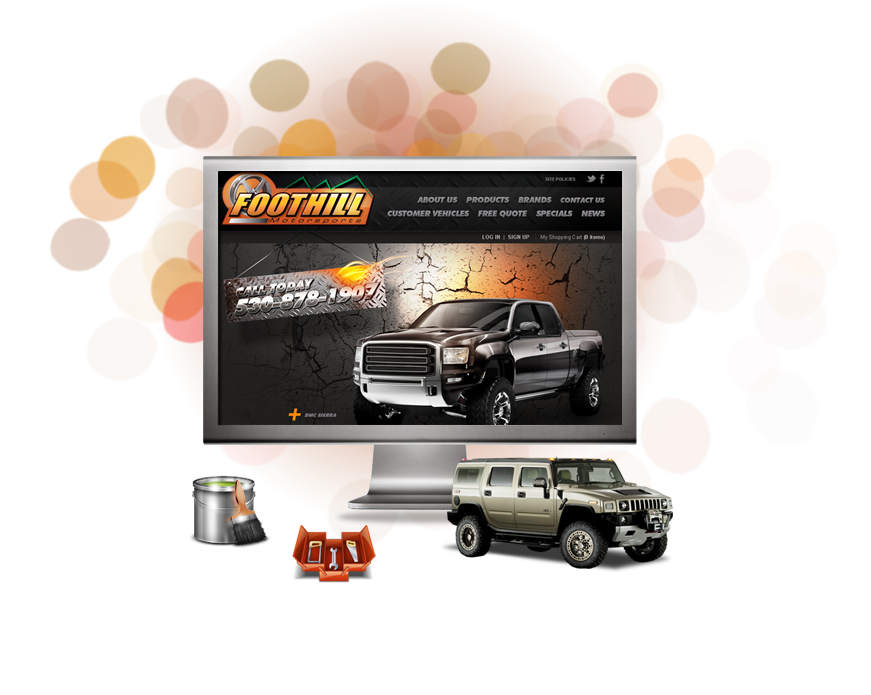 Custom Web Design: Our design team is headed by none other than Blake, he's the one that takes your brand (or creates it) and designs a website that converts. We take pride in every design as you'll see in our portfolio. We sit down with each client and get a feel of what they're looking for. Colors, layout, functionality, "call to actions" etc… From there Blake and our design team will create a custom design where we'll submit it for your approval. All of our designs are designed from scratch to your specs and we include unlimited concepts and revisions until you're 100% satisfied. Let's just say there are a lot of photoshop layers involved.
Tampa Ecommerce Design: We design all of our ecommerce sites from scratch and then integrate them into a content management system like Magento or Opencart. Not all ecommerce stores are alike and so once we integrate our web design into the open source platform, we then build out the custom functionality.
Tampa Search Engine Optimization: We at Xplode Marketing (a Tampa Web Design Company) are not only known for our beautiful clean designs and developed websites, but we're also known for our knowledge and experience in search engine optimization. We sit down with each company and research the keywords that will both bring the most targeted traffic and traffic volume. We work with both small and large budgets and we set realistic goals and timelines which generate page one results.
Other Tampa Web Services: Web Design, Iphone Application Designer, IOS Design & Developer, Search Engine Optimization, Social Media Marketing, Tampa Graphic Design, Print Material & more.
CMS Platforms: We're experts in WordPress, Joomla, Magento, OS Commerce, Drupal, Zen Cart, Open Cart and most open source platforms.