Looking for a Florida Web Design company that stands out from the competition? Having an internet presence not only increases your bottom line, but it's also the branding foundation. We take pride in our pixel perfect designs from start to finish. No templates, cookie cutter cliparts or copy and pasting here… everything is designed from scratch. We work with each client to gain an understanding as to the look and feel they're after and then we let Blake (our designer) get to work…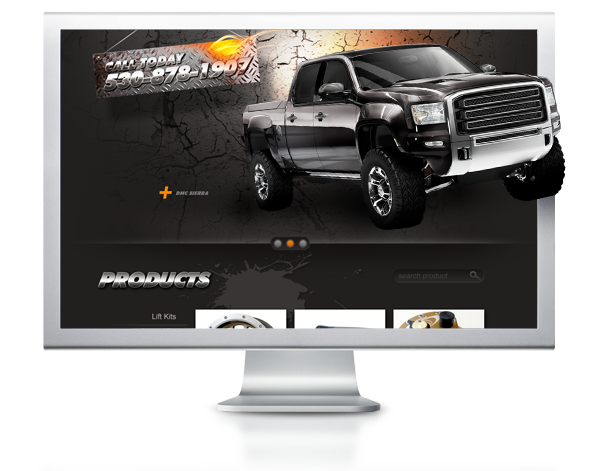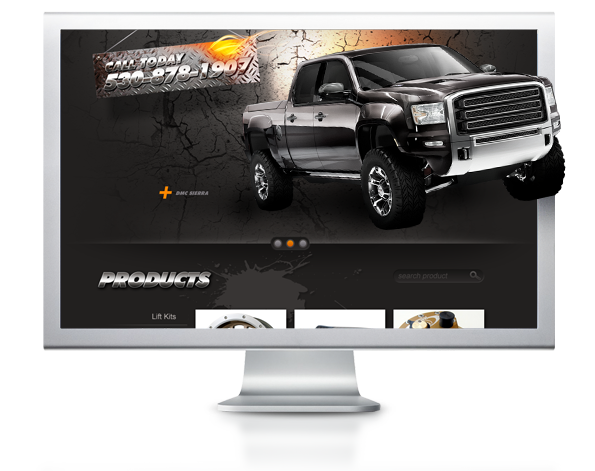 Having a web presence not only markets you at all hours of the day (& night) but it also changes your audience. For example: If you are a small business located in Sarasota, FL selling shoes on Main Street, what kind of audience do you have? You have a small community that may or may not know you even exist. Now think about this, you are a small shoe store located on Main Street with a popular website selling the same shoes you have in your store. This changes your audience from a small community to a huge international community called the "World Wide Web." You could have customers in Michigan or California purchasing your product while you're sleeping like a baby in your comfortable bed. Our experts know how to custom design an aesthetically pleasing website but we also know how to market it!
Creating an online presence is a limitless MUST. We will not only build you a custom website that fits your needs but we will also guide you on how to grow your business online. Most Web Design Companies build you a website and leave you hanging. You basically have a brochure for a website that only gets traffic when you tell someone about it. We strive to bring you targeted traffic!
Here at Xplode Marketing, our main focus is to build our clients a customized website that suits their needs and goals. We have qualified representatives that will help you put your ideas into action. With our experienced staff we will help you build the website of your dreams and turn those dreams into a reality. Whatever your needs may be, we are here to build them for you. Below is a list of the different websites we specialize in but not limited to.
Large and Small Business
SaaS websites
Start Ups
Crowd Funding
Ad Networks
Fitness
Attorney & Law Firms
Retail & E-Commerce
Manufacturing
Food & Beverage
Entertainment & Travel
Real Estate
Non-Profit
Blogs & Community type Websites
If you can think it… we can build it. Contact us today for your free quote. Our goal is to make your internet dreams a reality and we have the experience to take you and your business to the next level.