As a digital marketer or business owner, it's always important to quickly adapt to change – especially in today's age of time-starved consumers.
Before you know it, new marketing techniques can change the way you advertise and market your brand, products, and services, and can impact your ability to reach your target audience.
Today, different digital platforms and technology allow us to create more choices for people to find, consume and share content online. Whether it's creating blog posts, sharing entertaining videos, or promoting e-books, you need to integrate a content strategy into your existing marketing methods.
However, your content must be intelligent, informative, and most importantly, it must provide value to your audience without expecting anything in return. Instead of trying to rack up page views, shares and impressions, focus on using valuable and relevant content to drive profitable customer or client action.
By now you may be wondering: "Is content marketing really worth the time and effort?"
Here are five reasons why you should add this approach to your marketing strategy, then you can decide if it's worth the investment.
1. Higher visibility in search engines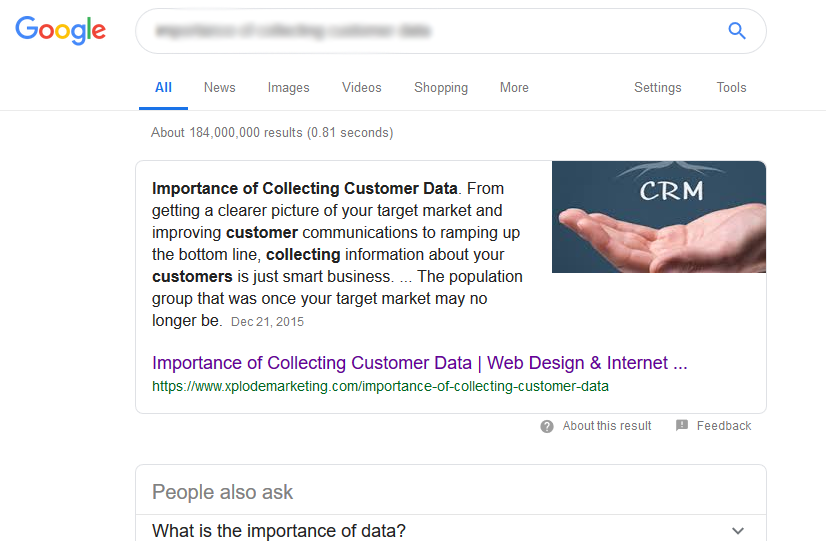 Every time you add a new blog post to your website, Google indexes it and displays it in its search engine results. Now, having a ton of blog posts doesn't mean more traffic will come to your site. It's the quality of each indexed page that will increase your chances of ranking higher when people search for topics related to your content. Once you've researched and included the right long- and short-tailed keywords and topics, the search engines will reward you with higher visibility. Just ensure that your keywords are words that customers frequently use to search for you and your offerings. Putting those keywords into a well structured post with all the right SEO meta will certainly get you ranking in the search engines where you'll build an authority for your industry/niche and also grow your customer base.

2. More referral and social media traffic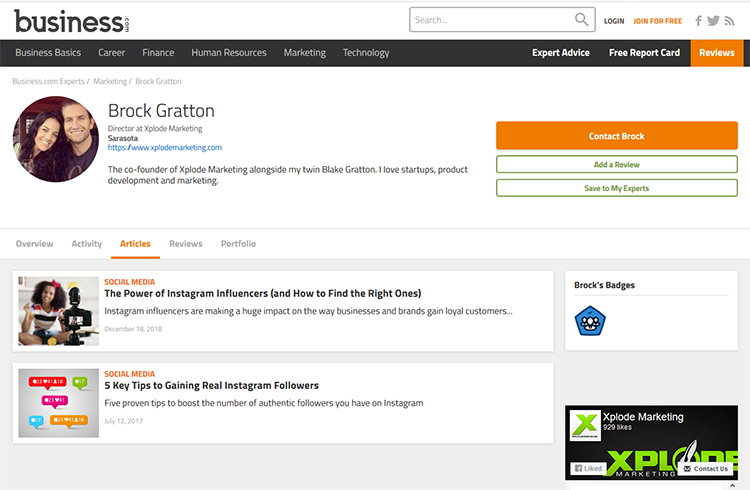 Another great way to drive traffic to your website is to contribute to external publications as a guest. Doing so gives you the opportunity to link back to your site. Do so on a reputable and relevant authoritative site with high traffic and you can earn thousands of new visitors to your site – all from a single post! I personally am a contributor on Business.com and write about social media to grow my audience.
For increased exposure (and more traffic), sync your content on your social media platforms. With the millions of users on social media nowadays, more users are likely to see and interact with your material. Plus, they can share them with their friends, families and other followers. Over time, you'll earn more followers for your social media brand as well as drive more traffic to your website.
3. Increased conversion potential
Always remember that the main objective of your content marketing strategy should be to engage, inform and bring value to your existing customers and target audience. Once these are achieved, you can go ahead and pitch one or two of your products or services. Try not to come off too 'salesy', though. If done correctly, you can easily convert visitors into paying customers. I think this is where I'll take the moment to urge you to contact us for all of your search engine optimization and online marketing needs!
4. More content on your site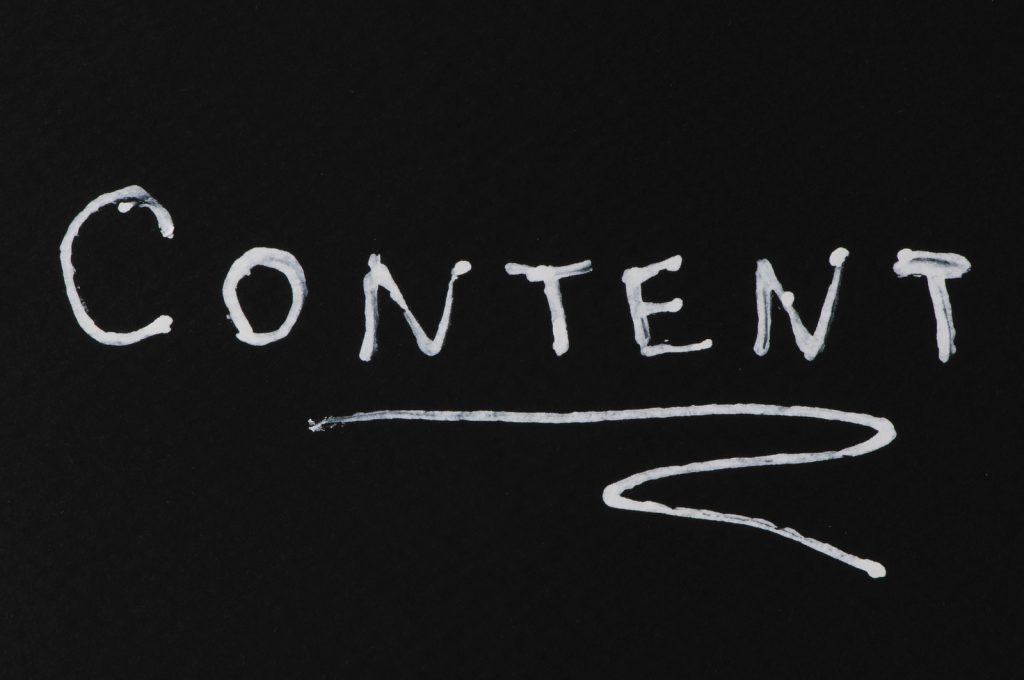 Content marketing is a long-term investment. The more content you have on your site, the better. Why? More ways to show the big guy "Google" that your website is an incredible resource within your industry. Another is so your visitors will have a reason to stick around and see what you're all about. Plus, the longer they stay on your site, the more likely they are to become familiar with your brand and develop more trust. Together, these benefits can lead to higher conversion rates.
5. Higher domain authority and brand reputation in your niche
Believe it or not, writing more high-quality content increases the perceived value, authority, relevance, and trust of your site. And the more inbound links you get from external sources, your website's domain authority will increase exponentially. A higher domain authority means higher search engine ranking and more organic search visibility. Just remember that contributing more content without promoting that content is like printing brochures and not handing them out to potential clients. Working with a team like Xplode Marketing is a great way to boost traffic and sales!
Beyond that, if people find your content enlightening and informative, they'll think highly of your brand. Moreover, if they happen to see your content pop up on their social media feeds, they will see you as a well-established authority in your niche!
Verdict
Content marketing creates a world of benefits for anyone in any industry. The sooner you start investing in it, the soon you'll start to see results. Whether you're in it for increased conversions or just to create a strong relationship with your customers, content marketing should definitely be included in your marketing tactics.